Trustee & Non-Executive Practice
Our Trustee & Non-Executive practice is headed by Nigel Brewster. Nigel is also Chief Executive at Brewster Partners recruitment group but also manages board level appointments on both a permanent & interim level. His career has spanned over two decades leading and managing recruitment and executive non-executive / trustee search assignments.
Having established the wider Brewster Partners business in 2011, Nigel now also leads assignments for key clients across a range of board level positions. Nigel has developed a broad network and has first-hand experience of the behavioural and technical capabilities required for nonexecutive and trustee assignments across a broad range of sector. Nigel's own experience as chair and trustee of a number of not for profit and charitable organisations over the last 12 years also provides a unique insight into the delivery of chair and trustee search assignments for our clients operating in the not-for-profit and charitable sectors.
It is through this knowledge that he is able to identify suitable individuals for every assignment. Every resourcing challenge is unique, we are rigorous in understanding your organisation, your leadership culture and the assignment scope, in order to set the foundation for successful delivery.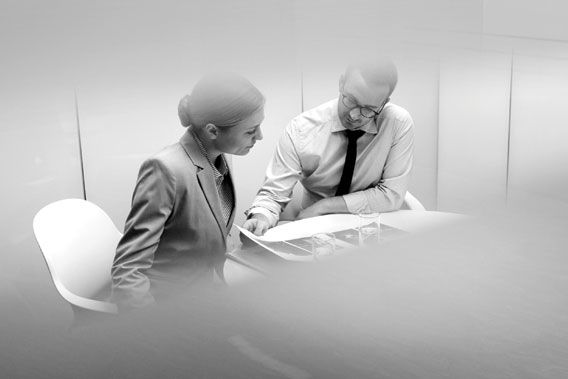 Focusing on board level trustee and nonexecutive assignments for key clients, example assignments include: