Sarah Metcalfe

Head of Research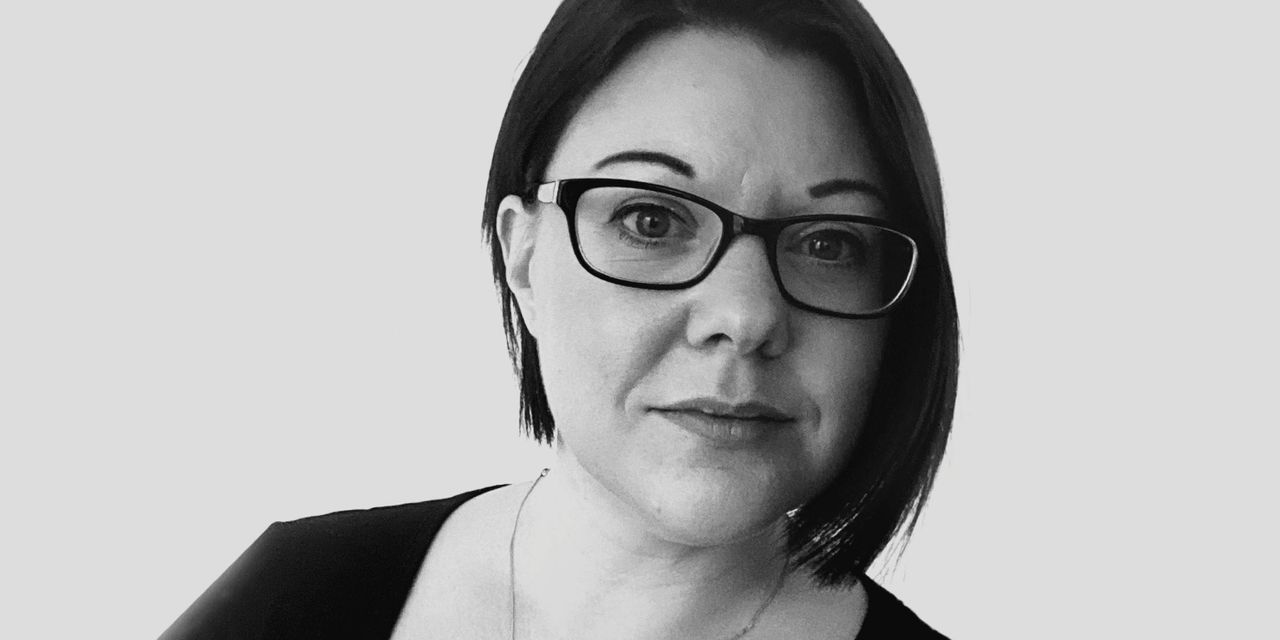 About Sarah
Sarah is an experienced recruiter having worked in the industry for the last nine years, starting out providing high street contingent recruitment she moved in to Executive Search seven years ago. Sarah now spends her time providing executive search support, in-depth research and market insight for Senior Management and Board level appointments. She has experience of recruiting across all business functions and industries and works alongside the Executive Search Consultants in the Brewster McBride team.
Specialism
Sarah's specialist skills lie in attracting top level talent for the Leadership & Management Search team, providing a unique research capability not seen in most consultancies. Her days are spent working on senior level, niche projects that require a deeper level of understanding in order to uncover the best passive talent in all of the industries she operates in.
Outside work
Sarah lives in Tadcaster and is proud to come from a small town with such a rich heritage, (most famous for being the home of John Smiths) Outside of work, Sarah tries her best to stay fit by walking her neighbours two dogs by the river, whilst looking after two rescue cats of her own (Fudge and Indi). She's not worried in the slightest that she might be seen as the 'mad cat lady' of the village.